Capacity Support Services
CIA provides scalable capacity assistance to your team through strategic placement of highly qualified claims specialists working in your system to resolve your claims.
Our personnel will act as an extension of your operations, completing tasks consistent with your guidelines and procedures.
Whether working in CIA's proprietary claims handling system, or working directly in our client's system, our Capacity Support team provides the assistance you need. Customizable data solutions ensure that you are up to date on claim activity and metrics. 
Our team handles most loss types, including Transportation, Property, Auto Liability, General Liability, Heavy Equipment, Environmental, Large Loss and Product Liability.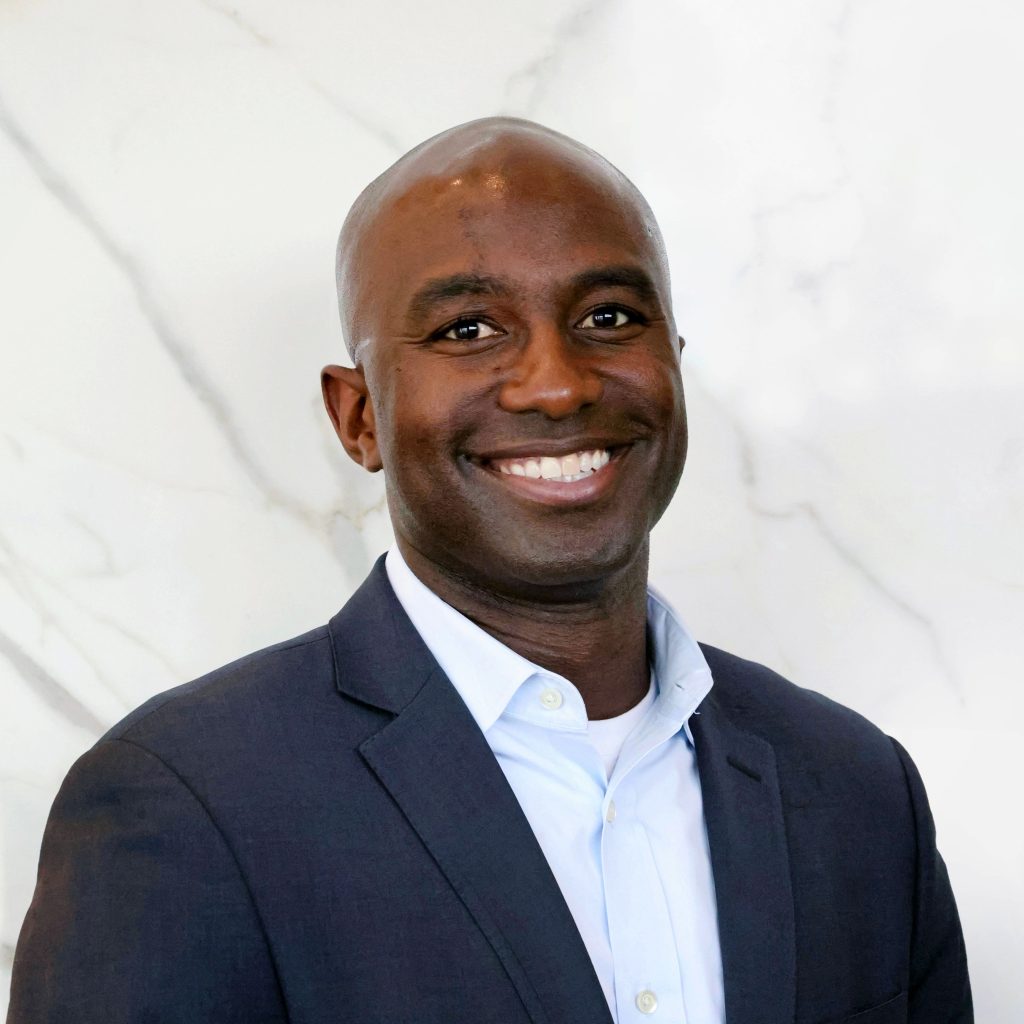 VP, Director of Account Management & Business Development
As a part of this service, each client is provided a single point of contact for their specific program. This CIA representative is intimately involved with the program and can provide up-to-date specifics on staffing and overall program progress.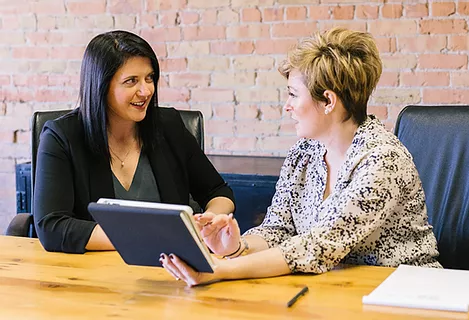 Capacity Support Solutions