Special Investigation Unit
Custard Insurance Adjusters' SIU Division provides a wide variety of standalone investigative services in addition to traditional surveillance activity. Our experienced team of investigators has access to first-in-class software platforms which allows us to provide our clients with the hard to locate information needed to make tough claims decisions.

PI License Number A 3200135
Our team has a proven history of enhancing Workers' Compensation, Auto Liability, and General Liability claims handling through detailed investigations. Whether you're in need of a comprehensive background check, claims history report, full in-person surveillance, or any other activity in our SIU suite, Custard now has the ability to assist through a network of highly qualified licensed investigators.
The SIU Division provides nationwide coverage for any of its in-person or desk investigation services. Through this centralized division located in Winter Park, FL, our team of dedicated SIU professionals utilize a network of highly qualified and
fully licensed investigators
to conduct services across the country.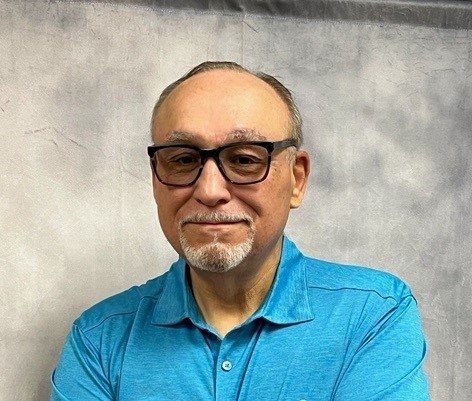 AVP, Director of SIU Division
Full Range of Investigation Services
We offer a full suite of SIU services, data investigations, full surveillance and in-depth background checks.
Data Investigation Services
The SIU Division has the capability to perform detailed background checks on all parties. Our state-of-the-art investigation systems use a variety of sources to locate sensitive information. These capabilities, paired with our highly certified investigators, allow you quick access to the facts you need to complete your analysis.

We offer 3 Levels of Background Checks:
In addition to our standalone investigation and surveillance services, the SIU Division complements Custard's industry-leading field adjusters by uncovering hard-to-locate information during our claim investigation. This additional resource allows CIA to provide an unmatched level of critical information to our clients while keeping the assignment in-house. This "one-stop shop" approach to investigation activity ensures you get the most complete information from the start.