Custard is the largest privately held independent loss adjusting firm in the United States. We provide true nationwide coverage with over 250 company-owned adjuster locations.
Providing True Nationwide Coverage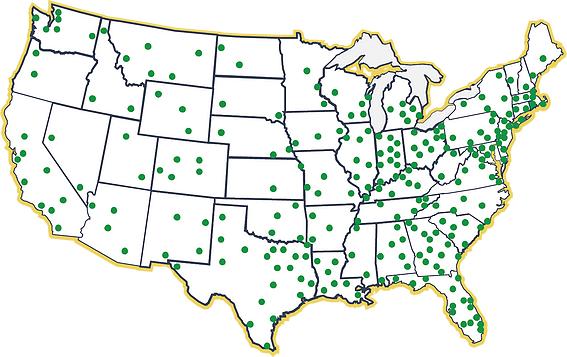 Enter a zip code, a state, or city and state.
Our client base includes a wide variety of entities including:
Custard believes in the saying,
'Be the Good You Want to See in the World'

and supporting causes that promote this concept. We are fortunate to work with various organizations nationwide, in an effort to positively impact our communities.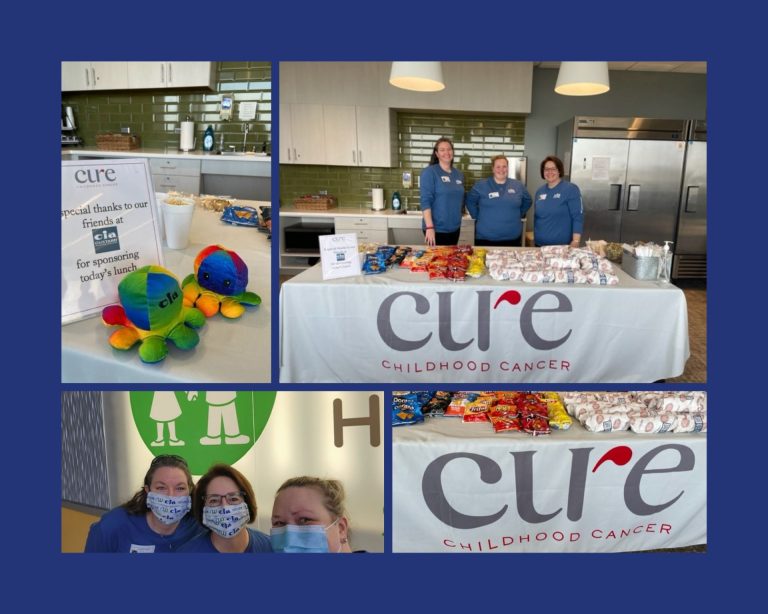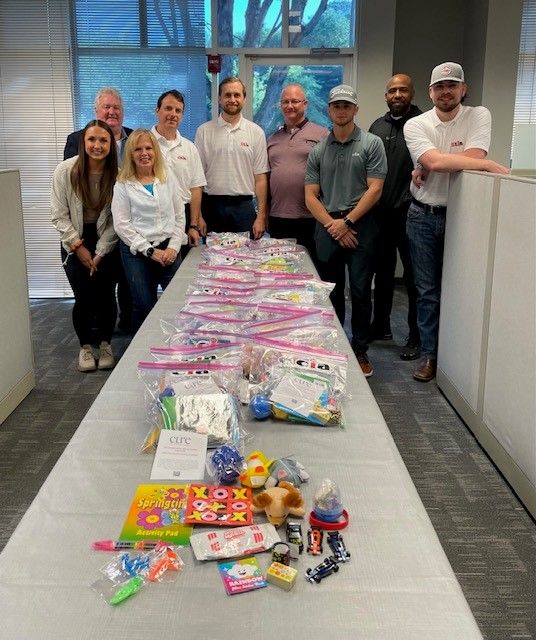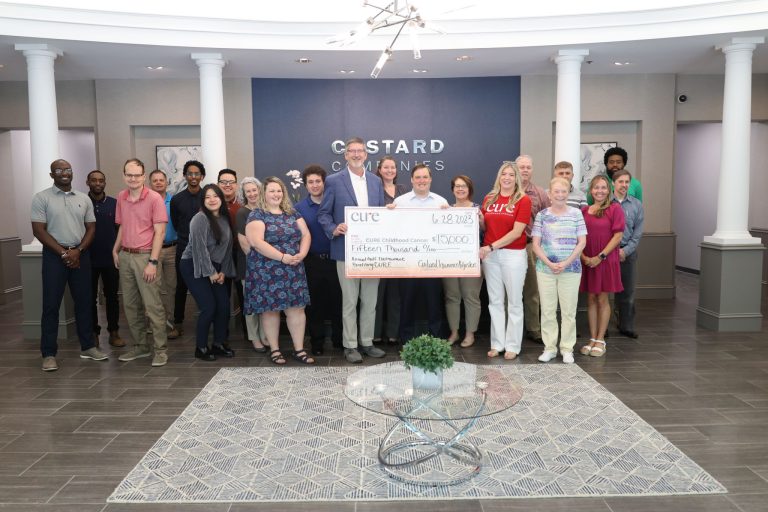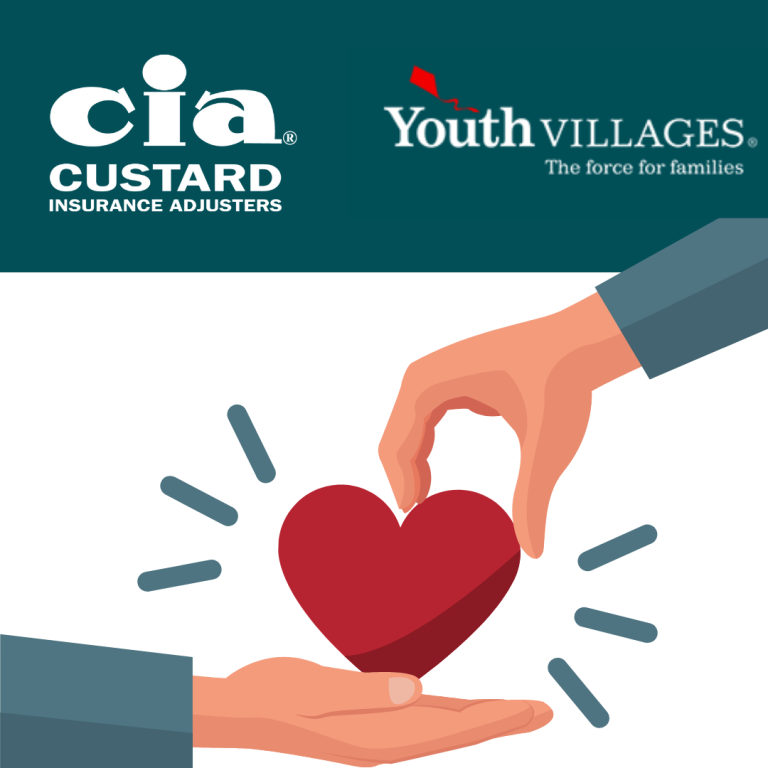 For general information, you may contact us at:
Custard Insurance Adjusters, Inc.
4875 Avalon Ridge Parkway
Peachtree Corners, GA 30071