CIA understands that property losses need to be handled with compassion, while not losing sight of accuracy and timeliness. We aim to limit the interruption to the insured, whether personal or business, while also minimizing costs.
Accurate Estimates.

Timely Reporting.
Whether it is a small personal property loss or a large commercial loss, we offer accurate, quick responses by our dedicated team of highly trained adjusters. Custard makes every effort to minimize your costs and limit the interruption of daily life for personal losses and business operations for commercial clients.
Custard's property adjusters undergo extensive training and testing prior to becoming eligible to handle property claims. Held at our Corporate Headquarters, participation in Custard's privately developed "CIA Way" training program guarantees consistent, top-quality services throughout the United States.
​CIA's Property Services Group is made up of the following centralized units: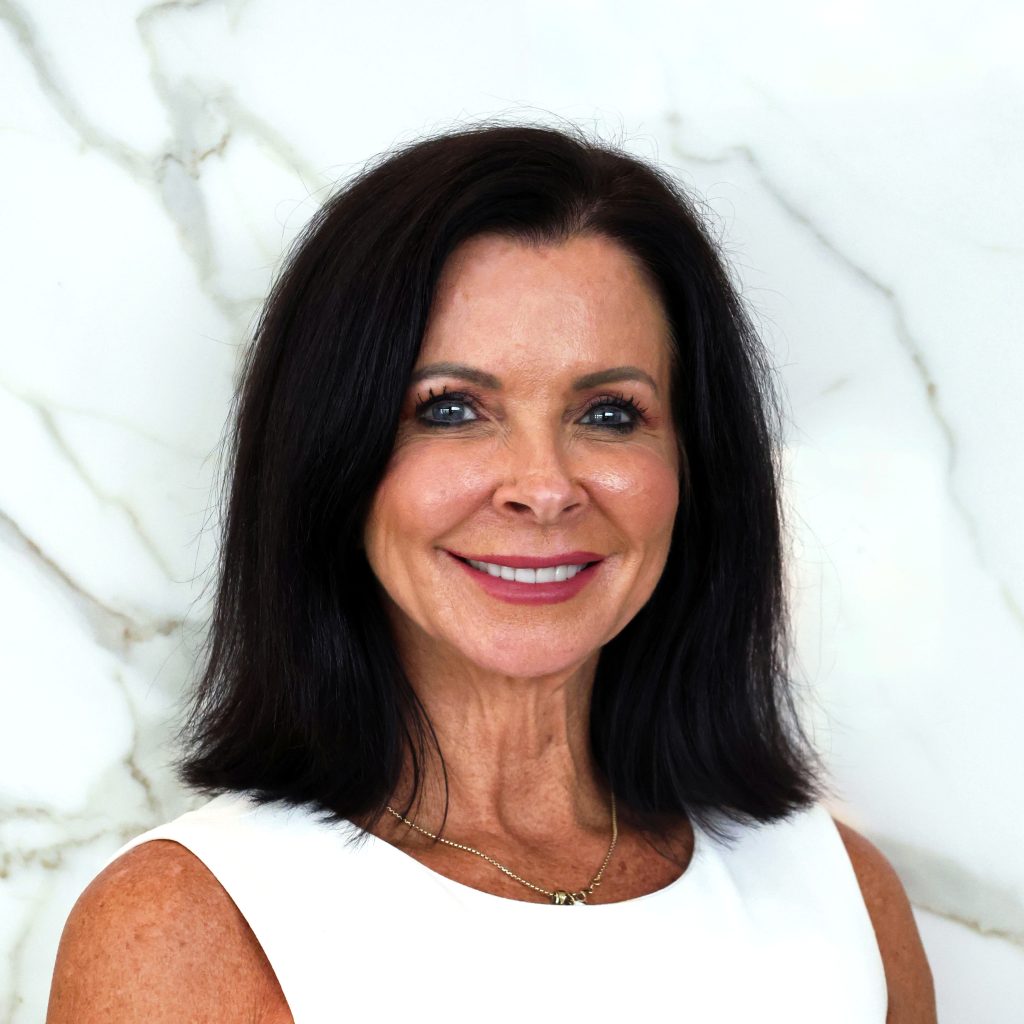 Assistant Vice President,
National Property
We Handle All Property Loss Types
Customized Handling Procedures
Centralized Property Services
Property Services Management Unit