CIA has been handling general liability claim matters for over 50 years. Allow our team of experienced adjusters to assist you in collecting vital information and guiding you in the handling and potential settlement of these claims.
Better Investigations.

Superior Results.
When a liability claim arises there is no substitute for a thorough investigation. Our adjusters understand that time is of the essence and prompt handling is key to gathering all vital information.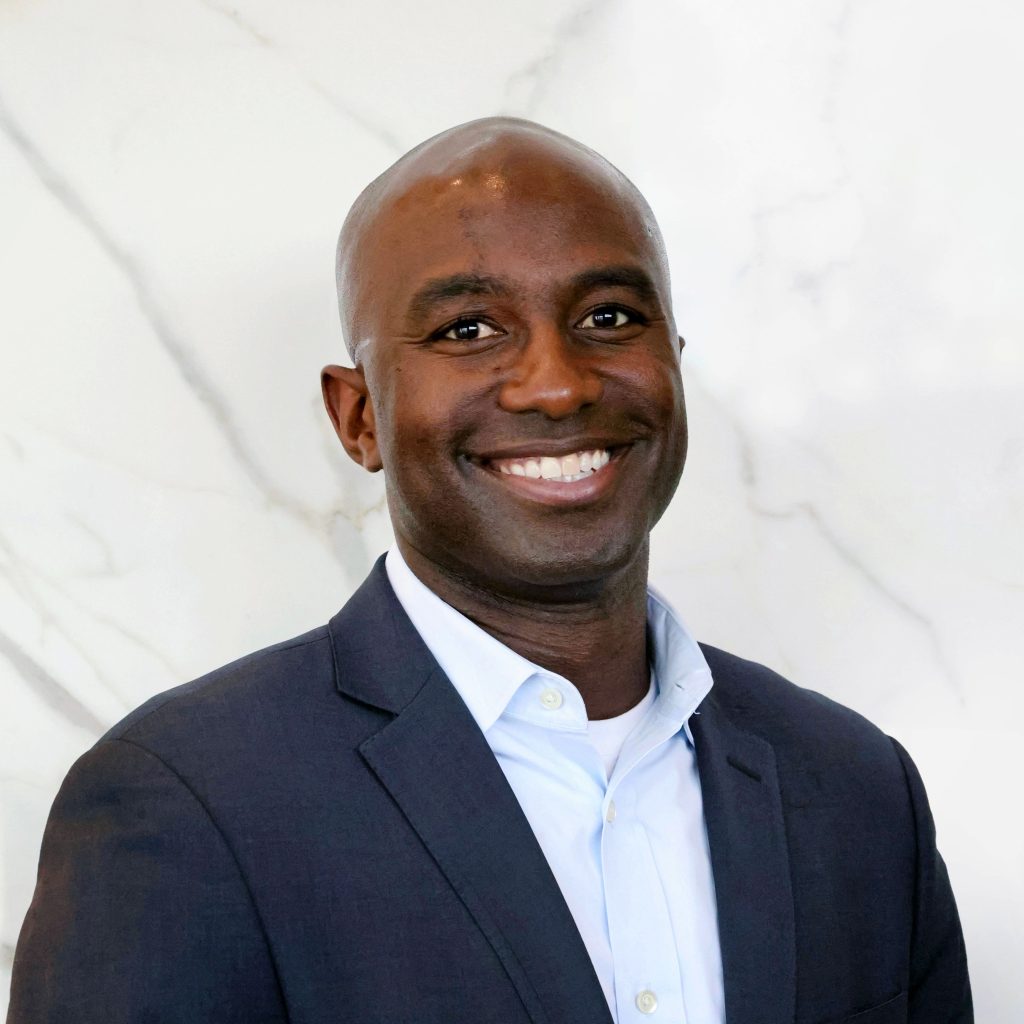 VP, Director of Account Management & Business Development
No liability investigation is the same. Adjusters need the ability to pivot their efforts as new information becomes available. CIA's liability adjusters have extensive experience in liability losses, allowing for a more thorough investigation on each and every assignment.
Whether your liability matter involves property damage, bodily injury, product liability, or other liability related issues, CIA is your partner for acquiring the quality claims information that you and your team need to make important decisions.