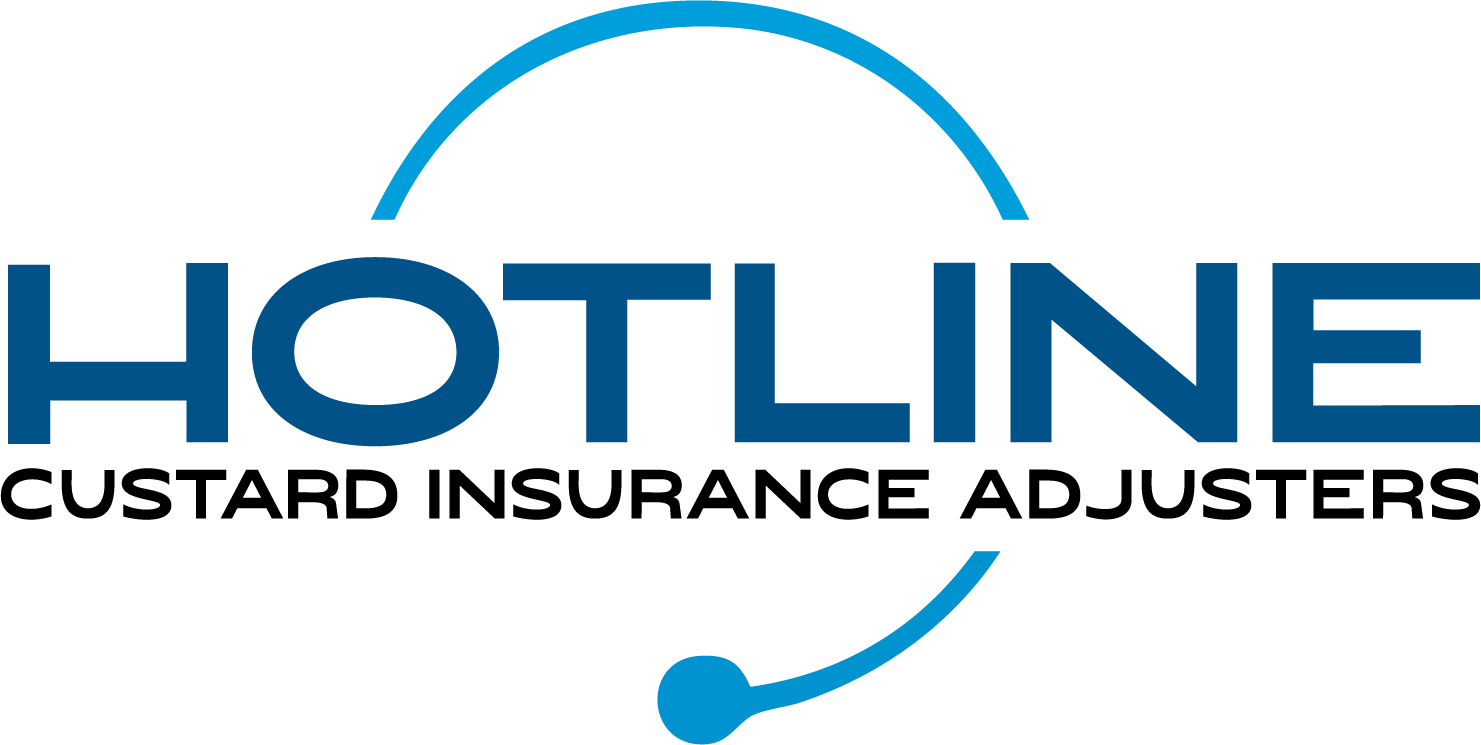 Custard Insurance Adjusters' Hotline is a US-based toll-free nationwide service offering customizable solutions focused on claims intake coordination.
Hotline provides tailored loss intake procedures specific to each client's immediate needs to ensure all vital information is properly captured. In addition to English and Spanish customer representatives on staff, the unit has access to knowledgeable and certified interpreters for virtually all languages.
This unit is staffed with trained professionals that are available 24/7/365 to provide an immediate response.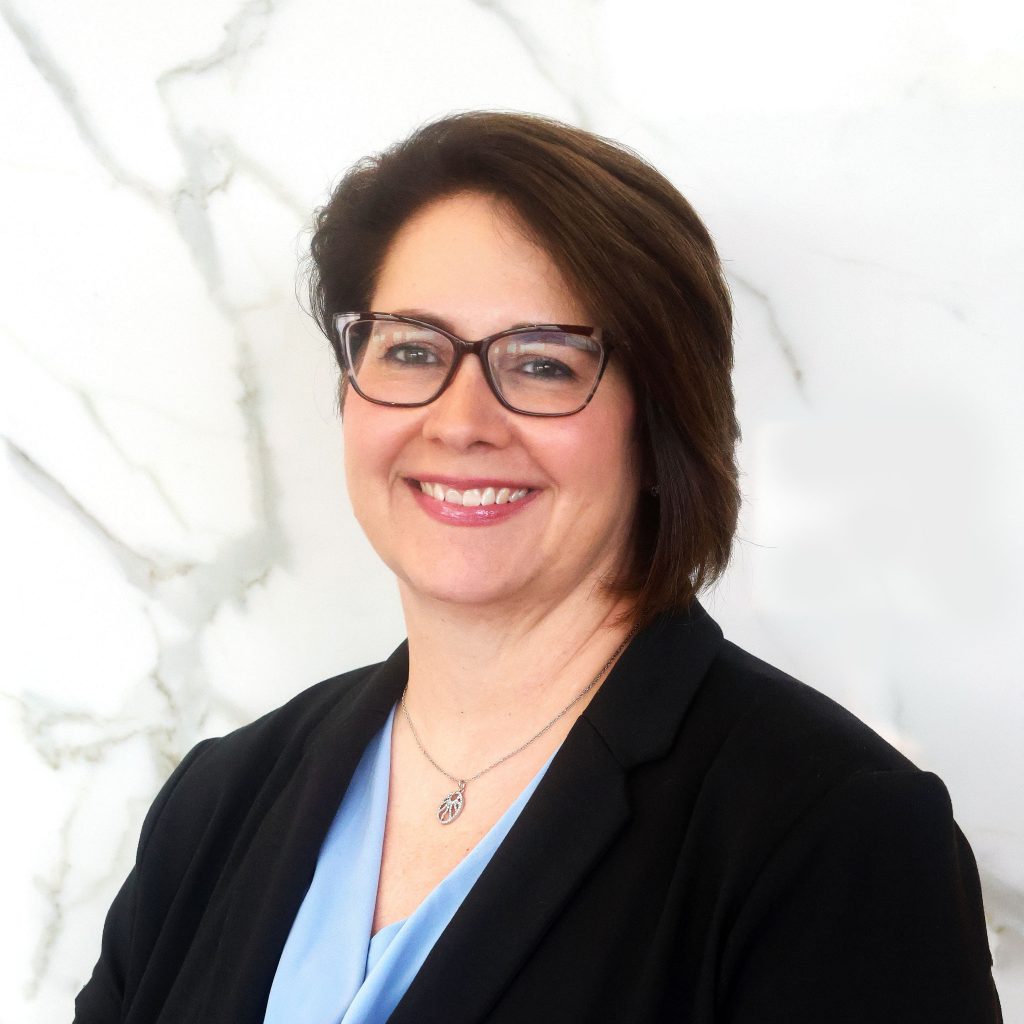 VP, Director of Corporate Development/Hotline Services

Manager of Hotline Services
Submit Electronic Assignment
To follow up on an electronic assignment, please call 855-712-7210 for assistance. For all emergency assignments, please call Hotline at 888-CUSTARD (888-287-8273) for an immediate response.
For immediate response, please contact: