Our Responses are
Immediate.
Our Relationships are
Everlasting.
Founded on a culture of Immediate Response, our commercial transportation loss handling capabilities are second to none. CIA provides true Nationwide Coverage through our network of company owned adjuster locations.
We understand the importance of Accuracy and Timeliness when it comes to property claims. Our Property Services' highly skilled adjusters, matched with our streamlined claims handling process, ensures success in both of these crucial metrics.
A unique combination of adjuster education, experience, and training provide our client partners with superior claims services in the field of specialty vehicles, Heavy Equipment, and Environmental Losses.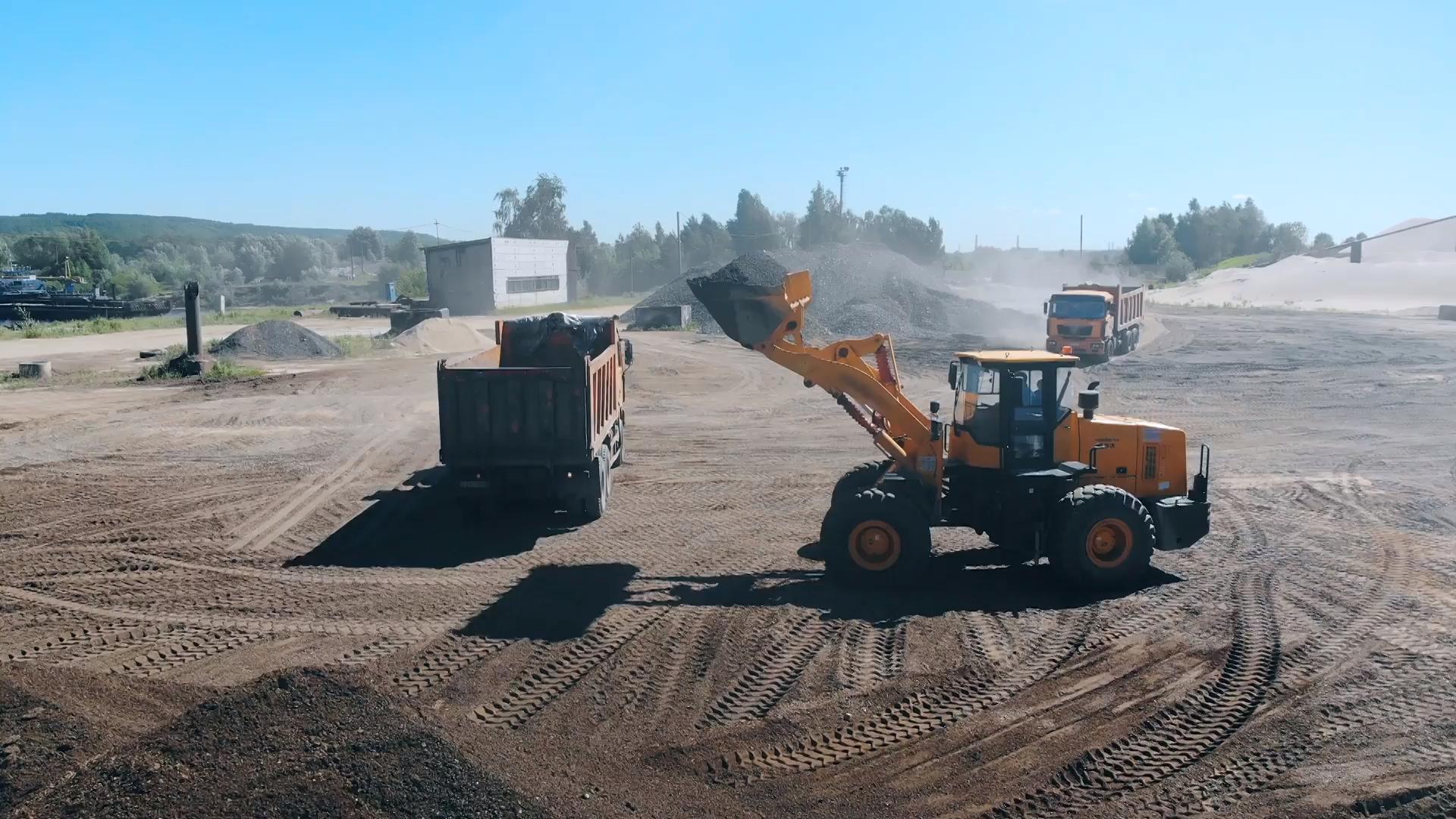 Heavy Equipment
Utilizing CIA's

Nationwide

staff of adjusters for physical inspections, the Heavy Equipment Unit provides

Quality Oversight

to ensure the most accurate, well-documented, and timely work product.
Learn More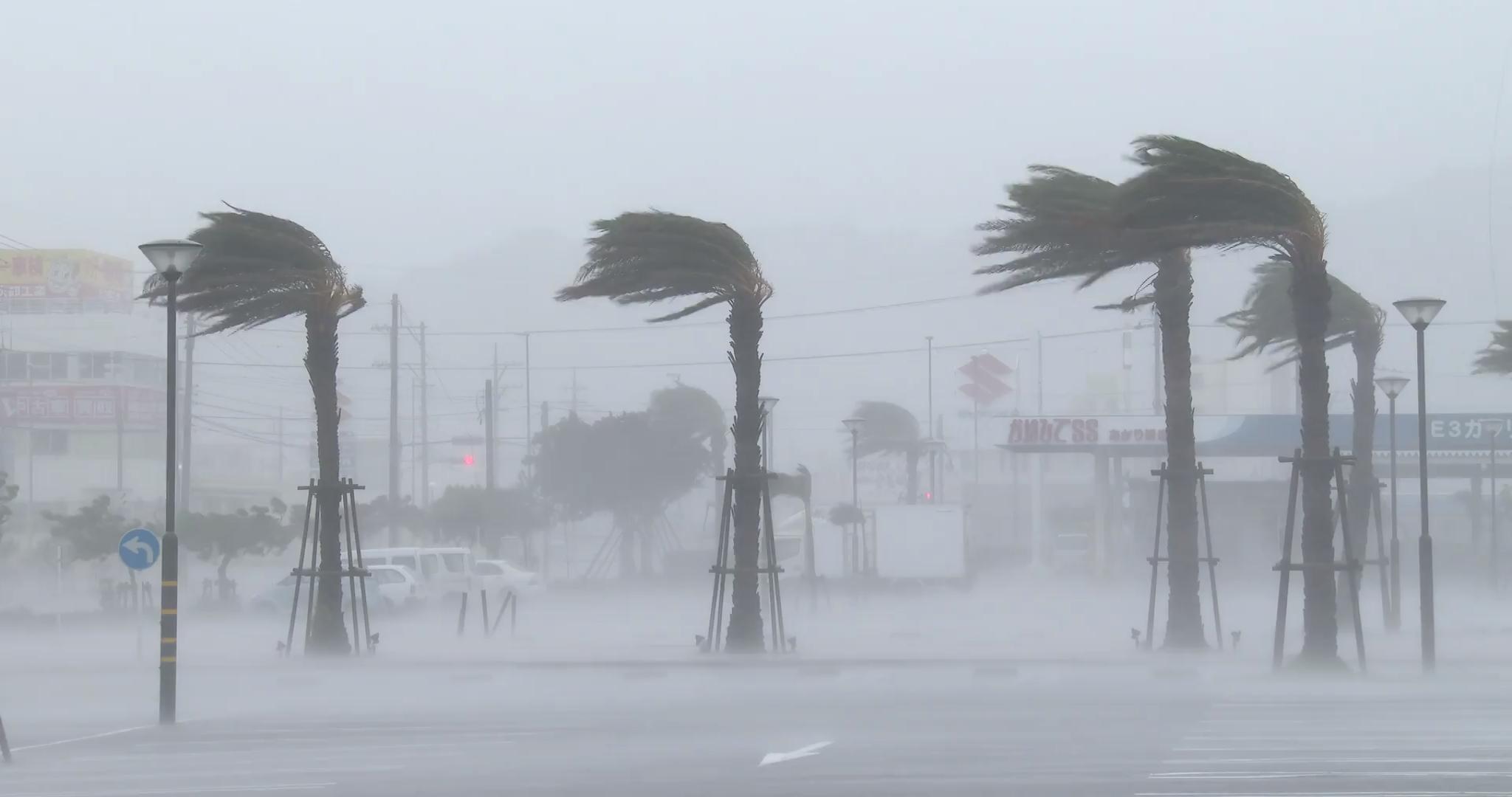 Catastrophe
Custard has the ability to mobilize, deploy, and manage your catastrophe claims with the

Expertise

and

Urgency

they require.
Learn More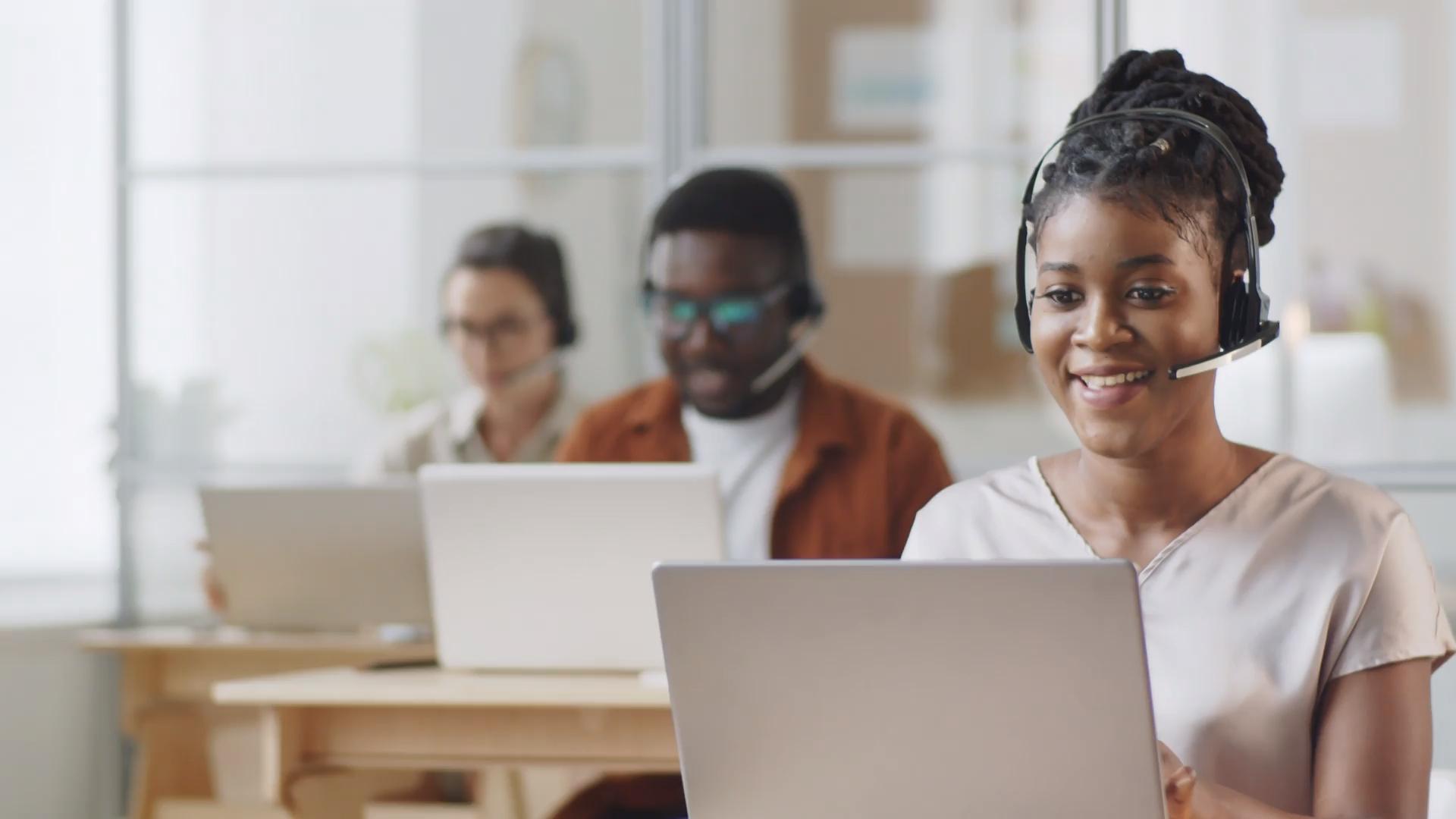 Hotline Services

Hotline is CIA's

24/7/365

nationwide operations & contact center, staffed with experienced

Intake Professionals

that understand the need for immediate responses.
Learn More
Enter a zip code, a state, or city and state.
Our Employees are Our Success.
"I started off working for Gold Kist as a File Clerk and when Custard merged with Gold Kist, worked my way through bigger and brighter positions. Working under two different departments and with different supervisors, I have seen several changes. Also, some of my closest friends have worked for or currently work within Custard."
Jennifer Danko / Licensing Manager
Home Office - Peachtree Corners
"I am thankful for the opportunities that CIA has provided. I started as the Northeast Marketing Manager right out of college and have transitioned into the digital side of marketing. I also enjoy working with my close team, creating digital strategies, graphics, advertisements, and social media posts for CIA."
Katie Gladis/Digital Media Specialist - Corporate Development
Connecticut
"I love the company culture. I love how invested everyone is in each other's success. It feels more like a family than a company and I know that there is plenty of support and guidance when I need it. I thoroughly enjoy working side by side with the members of our Sales Team. The support I have received from my managers like Tom O'Neill, who hired me, and Breon Ford who has been an incredible mentor, has been unmatched."
Jared Rivera/Southeast Business Development Manager
Orlando, FL
"Custard has helped me grow as an adjuster and a professional. As a field person, I enjoy the new experiences and events of every case, sometimes fun others not, but all good experiences in the end."
Alvaro Canarte/Adjuster
Miami, FL
"I like the flexibility Custard offers. I also like how coworkers are open to collaboration to achieve common goals."
Angie Swift/Data Specialist Coordinator
Home Office, Peachtree Corners, GA
Our Employees are Our Success.
" I love helping customers, and my co-workers from our different offices. I know Custard will continue to go a long way. "
Mona Sthalasayee / Accounts Payable
Home Office- Peachtree Corners, GA
" Custard is actively trying to find areas of improvement to best serve our clients and expand the business. This is exciting for both the future of Custard and myself. I have been very happy with my time at Custard thus far and have no doubts that this feeling will continue. "
Jay Rinaldi / Senior Property Adjuster
Boston, MA
CIANet was designed to provide our customers with online access to information about their claims.
If you are a customer and have not registered for CIANet, you can Register Online to create an account.
Unauthorized access is strictly prohibited and in violation of federal laws.
CIANet system may be inaccessible due to regular system maintenance. If you are unable to sign in to our system, please try again later. If you continue to experience problems accessing our system, please contact us at CIANetHelp@custard.com for assistance.