Excellence in
Claims Handling.
Building Partnerships
Since 1962.
Founded on a culture of Immediate Response, our commercial transportation loss handling capabilities are second to none. CIA provides true Nationwide Coverage through our network of company owned adjuster locations.
We understand the importance of Accuracy and Timeliness when it comes to property claims. Our Property Services' highly skilled adjusters, matched with our streamlined claims handling process, ensures success in both of these crucial metrics.
A unique combination of adjuster education, experience, and training provide our client partners with superior claims services in the field of specialty vehicles, Heavy Equipment, and Environmental Losses.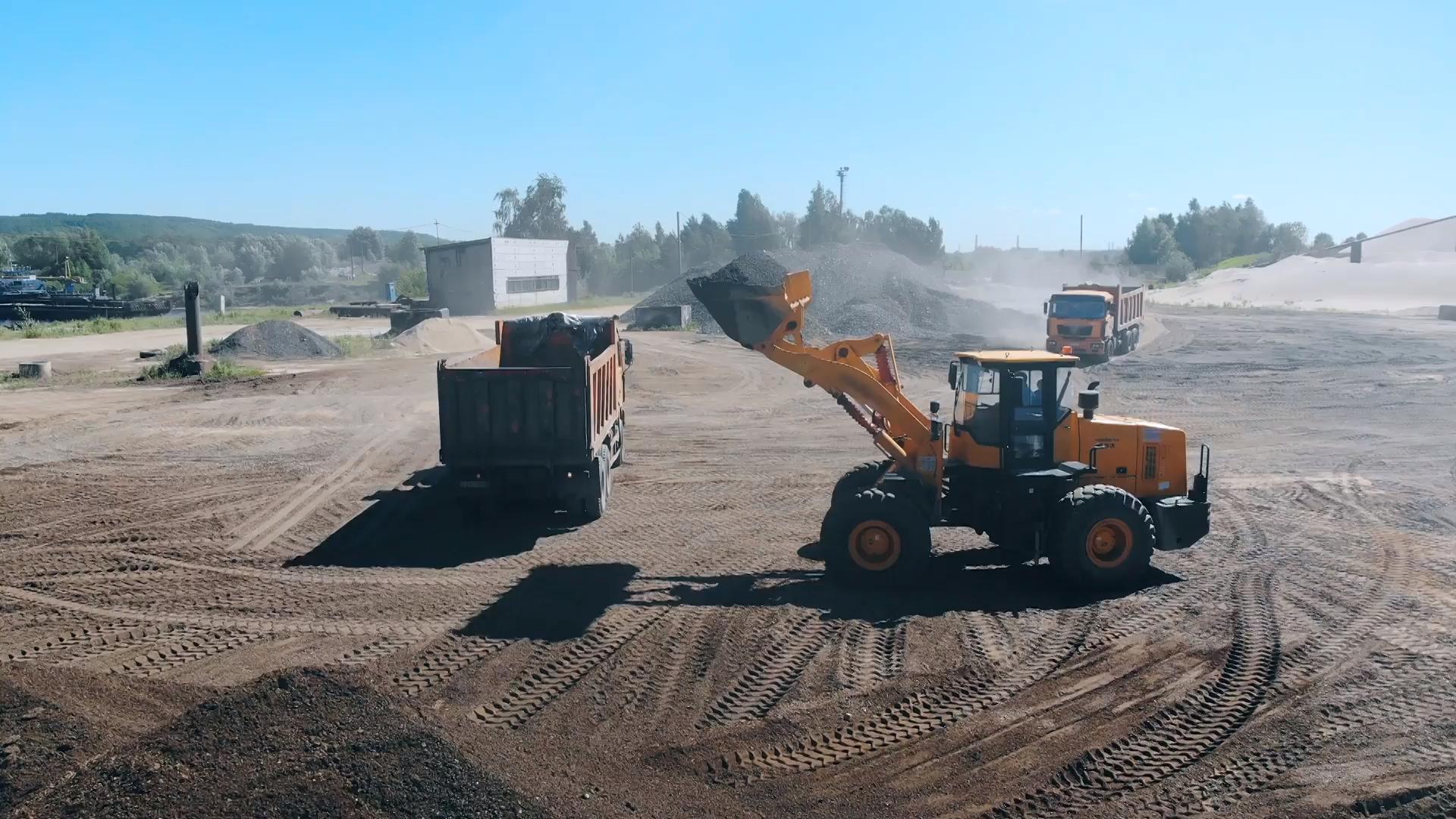 Heavy Equipment
Utilizing CIA's

Nationwide

staff of adjusters for physical inspections, the Heavy Equipment Unit provides

Quality Oversight

to ensure the most accurate, well-documented, and timely work product.
Learn More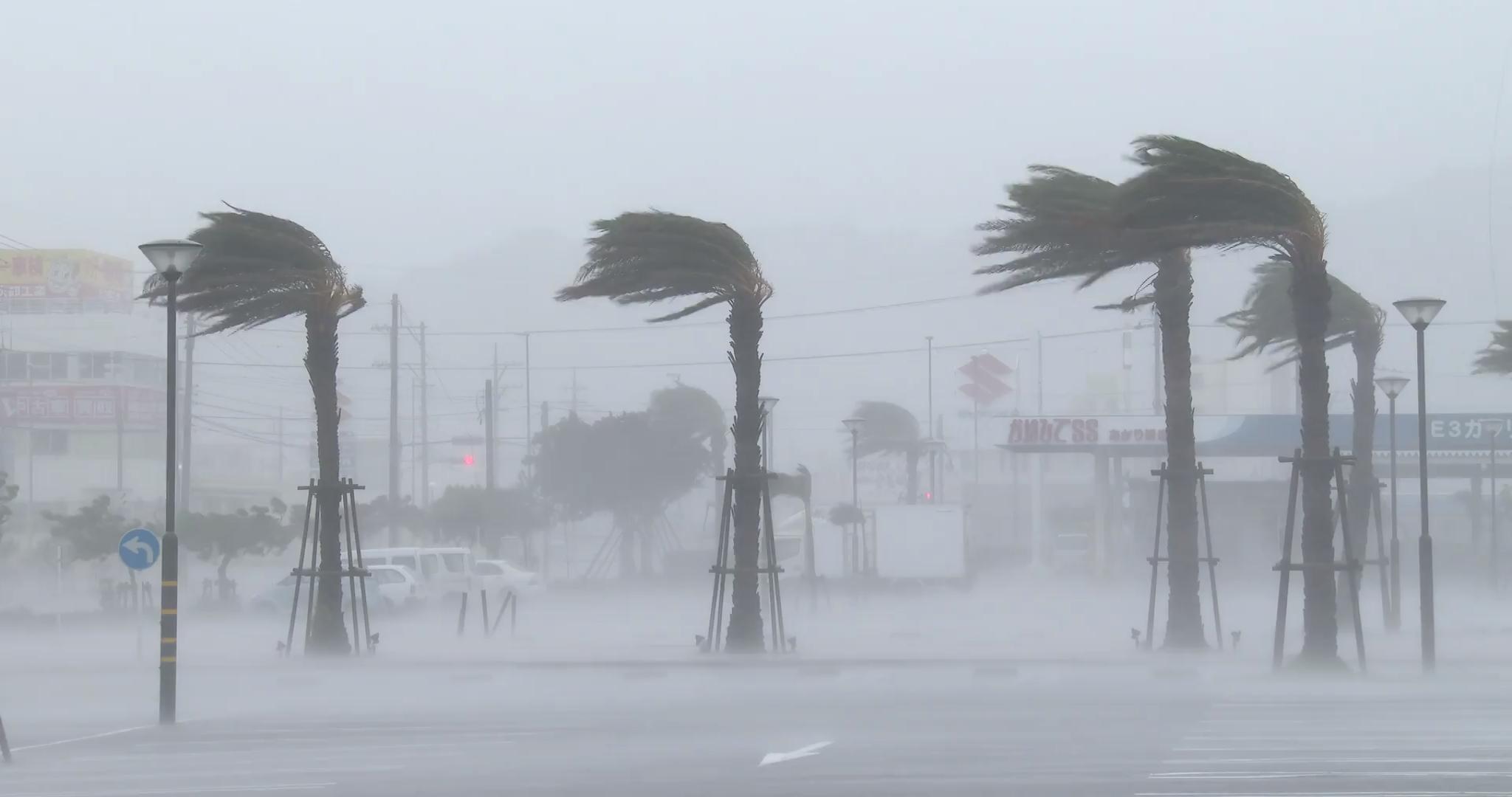 Catastrophe
Custard has the ability to mobilize, deploy, and manage your catastrophe claims with the

Expertise

and

Urgency

they require.
Learn More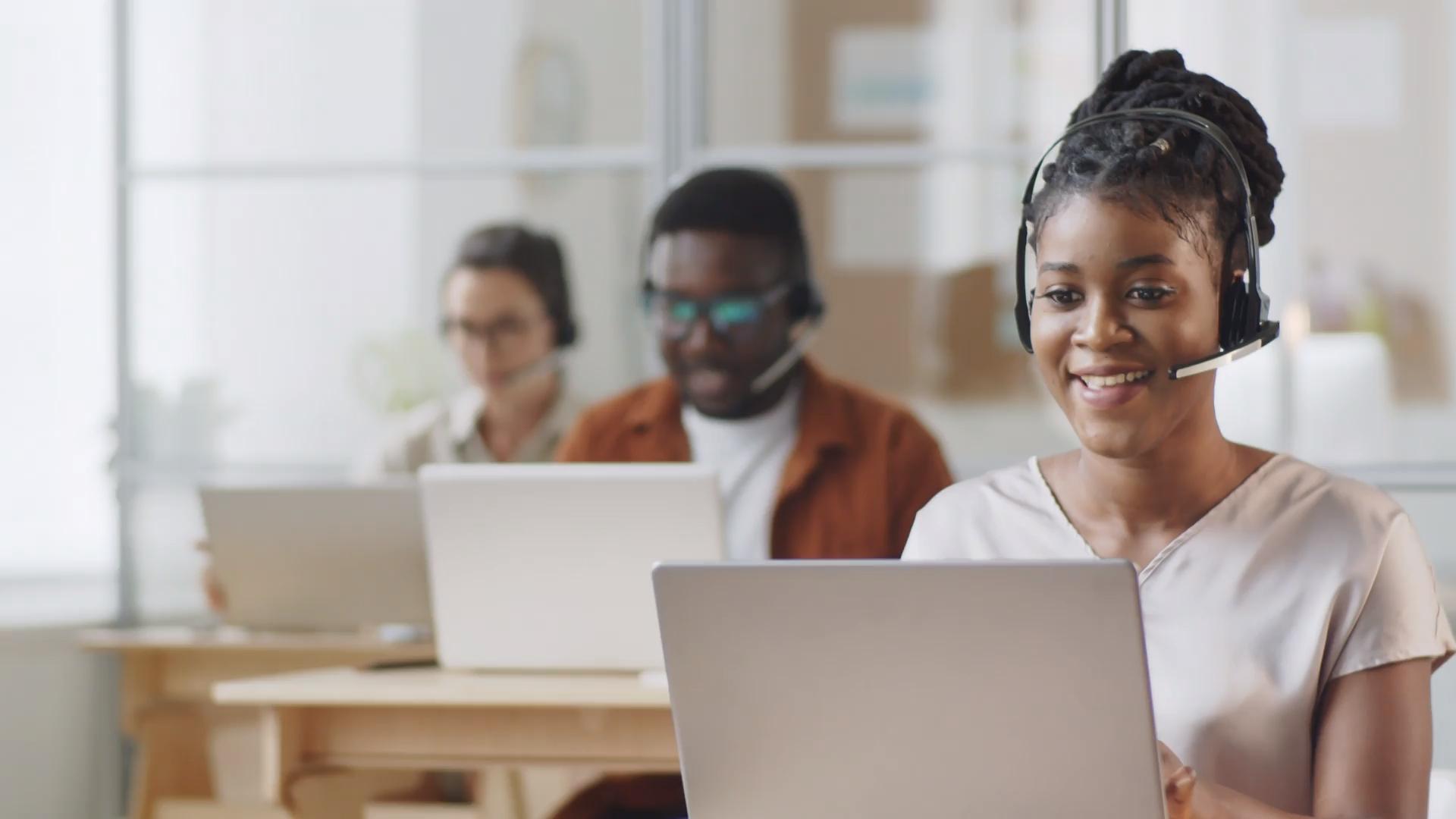 Hotline Services

Hotline is CIA's

24/7/365

nationwide operations & contact center, staffed with experienced

Intake Professionals

that understand the need for immediate responses.
Learn More

Enter a zip code, a state, or city and state.
Our Employees are Our Success.
"I really love the family atmosphere here at Custard and am humbled to be a part of it. I really get excited about the Field Services Management Team or (FSM) for short. We are the arm of the field piece of the property division. Our property division is rapidly expanding and I'm looking forward to being an integral part of the challenges ahead to ensure its success."
Mark Duggan, Director of Adjuster Development
Phoenix, AZ
"CIA has been the best company to work for and with, not only is it a tight-knit community of great minds that are always able to help, but they're also family-oriented, always open to new ideas, and working to be ahead of the curve on many aspects. Being in the field, the ability to travel around to many areas and handle something new on a daily basis is not only a challenge but a great advantage to 'go to work'."
Franco Sidoti, Field Adjuster
Billings, MT
CIANet was designed to provide our customers with online access to information about their claims.
If you are a customer and have not registered for CIANet, you can Register Online to create an account.
Unauthorized access is strictly prohibited and in violation of federal laws.
CIANet system may be inaccessible due to regular system maintenance. If you are unable to sign in to our system, please try again later. If you continue to experience problems accessing our system, please contact us at CIANetHelp@custard.com for assistance.